Volunteer Voice – 29 July 2022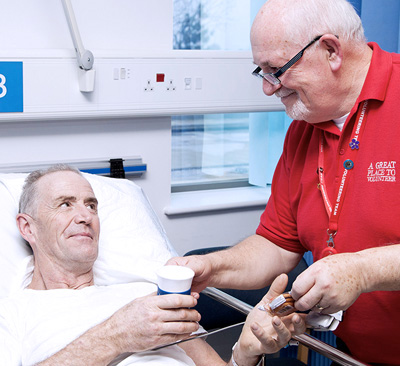 Its a celebration of the CUH Arts Festival, farewell to Olivia and welcome to Joe, and Karen shares her WW1 family history – a jam packed edition.
Could you help?
Our volunteers make a real difference to patients and staff.
Volunteering opportunities
Exciting volunteering roles available now.