Virtual Volunteering Times – 7 May 2020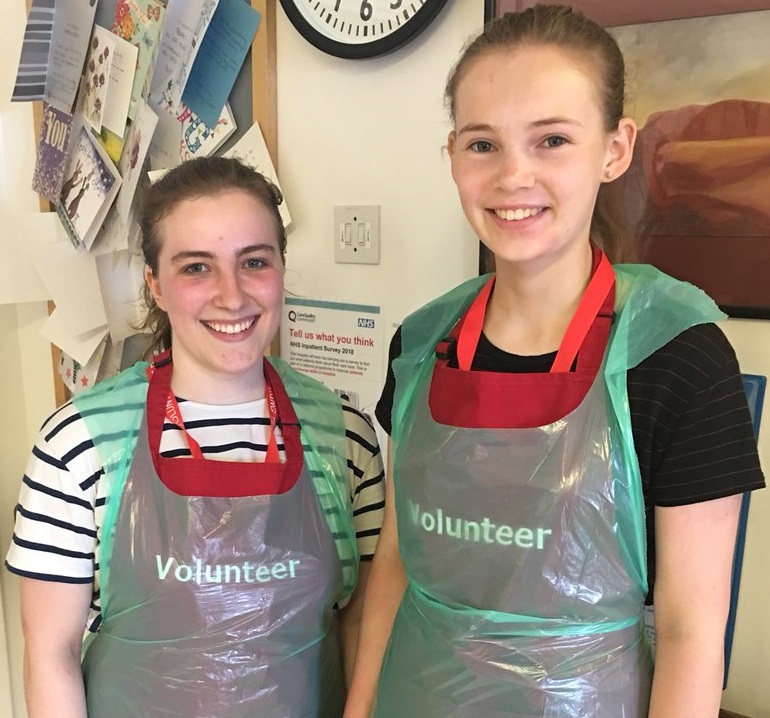 In this week's edition we hear a cautionary tale by an anonymous volunteer, hear about life on the farm, 'Beware of the dinner party' as well as the generosity and kindness of Cambridge Central Mosque volunteers.
Could you help?
Our volunteers make a real difference to patients and staff.
Volunteering opportunities
Exciting volunteering roles available now.