Virtual Volunteering Times – 22 May 2020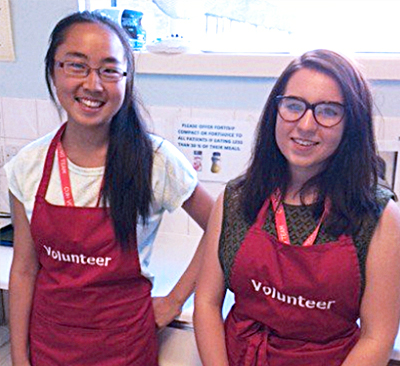 This week there is a trip into the past for one volunteer, a trip to the other side of the world for another and some sun worshipping for another!
There's also all the favourites including Jack's Self Isolation Island Discs, a riddle, Where in the Trust, as well as a top tip about using WhatsApp.  Enjoy the read.
Could you help?
Our volunteers make a real difference to patients and staff.
Volunteering opportunities
Exciting volunteering roles available now.