Virtual Volunteering Times – 14 January 2022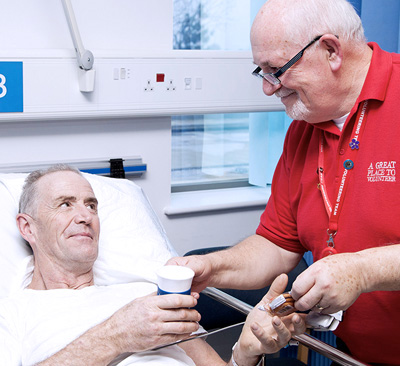 In this first edition of 2022 we introduce Ceri, Employee Development Manager, hear about Anne's Cornish Christmas, and CUH Arts feature Quentin Blake's work in the Rosie.
Could you help?
Our volunteers make a real difference to patients and staff.
Volunteering opportunities
Exciting volunteering roles available now.