News Flash – Friday 22 March 2019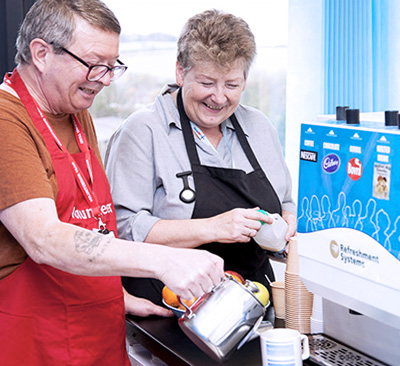 In this week's News Flash we have news about the Staff Governor elections, a call out for volunteers who speak more than one language, news on how to protect your bike as well as an update on seating in Main Reception.
Could you help?
Our volunteers make a real difference to patients and staff.
Volunteering opportunities
Exciting volunteering roles available now.