News Flash – 10 August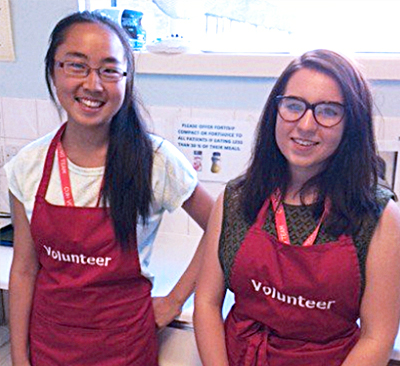 In this week's News Flash we've got a call out for more good quality magazines in good condition and under 6 months old, reminders about Medicine for Members and Annual Public Meetings.
Could you help?
Our volunteers make a real difference to patients and staff.
Volunteering opportunities
Exciting volunteering roles available now.