ADviser – January 2019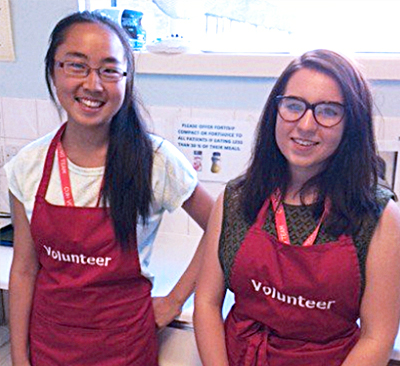 In this month's packed edition we welcomed our first cohort of Weekend Young People's Programme volunteers as well as another cohort to the weekday programme, Focus on #EndPJParalysis, as well as all the usual favourites including Monthly Montage and Volunteering in Numbers.
Could you help?
Our volunteers make a real difference to patients and staff.
Volunteering opportunities
Exciting volunteering roles available now.