Volunteer librarians/magazine distributers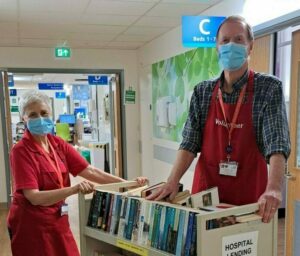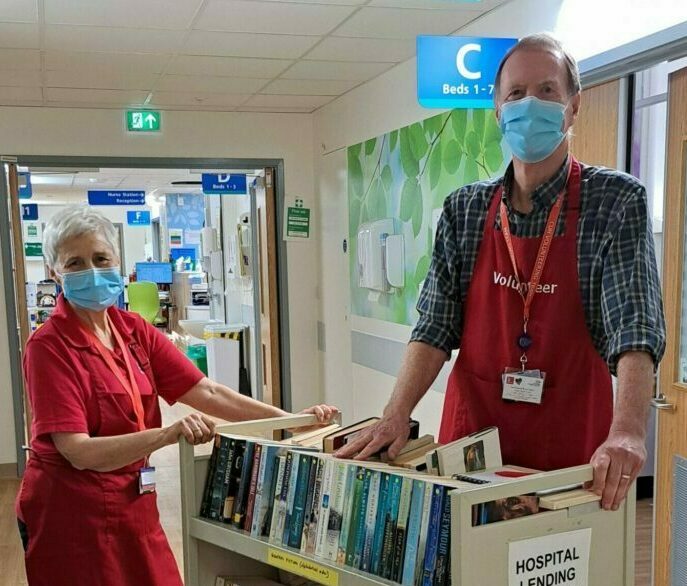 They take a range of quality second hand magazines, too. Most importantly, our volunteer librarians spend time talking with patients and their friendly conversation makes a welcome break in the day for many.
Time: AM (10:00 – 12:00) and pm (14:00 – 17:00)
Uniform: Red volunteer polo shirt
Could you help?
Our volunteers make a real difference to patients and staff.
Volunteering opportunities
Exciting volunteering roles available now.